SEND ITEMS
Send new or lightly used items for individual families with a focus on children and elders.
Some items currently needed are:
• Clothing (Toddler & Teen)
• Newborn Supplies (clothes, blankets, diapers)
• School supplies & backpacks
• Gas cards
• Grocery gift cards
• Food baskets
• Ebayable-quality items

All donations can be sent directly to:
Seven Fires Foundation
89001 Hwy. 42 South
Bandon, OR 97411
or Contact Us to ship larger donations directly to our partner distributors.


Send supplies for a Spotlight Project
Our current Spotlight Project is .......
Some items currently needed are:
•
•
•
*PLEASE CONTACT US FOR THE MAILING ADDRESS WHERE TO SEND YOUR SPOTLIGHT PROJECT DONATIONS*
Send an item on our Wish List
Some items currently needed are:
•
•
•
DONATE FUNDS
Monetary donations ensure we are able to continue to ship items where needed; help elders with housing and utility costs; fund natural buildings and education efforts. Please give generously!
Make your tax deductible donation through PayPal by using the link below
You may also mail your donations to:
Seven Fires Foundation
89001 Hwy 42 South
Bandon, OR 97411
Be sure to specify a specific project or need, if you do not want your funds applied to our general fund.
And of course you can donate anything of cash value that we could in turn sell to raise funds on your behalf. Just use the
Contact Us
link to let us know what you have in mind.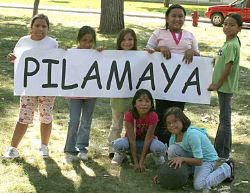 VOLUNTEER
Get involved by volunteering your time in one of our many projects that are always underway. Contact us to become a volunteer in our current Spotlight Projects or start your own!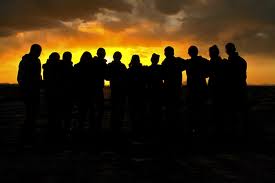 Ways to volunteer:
• Website design skills (preferably Dreamweaver or CSS coding)
• Grant writers are always welcome to join the team
• You can adopt a project or start a Spotlight Project of your own that falls within our mission
• Laborers are occassionally needed on our building projects
• Cooks and coordinators are needed on our building projects
• Social Networkers always - put our links on your facebook, twitter and other social media sites

There are so many options! Contact Us and we can chat about the endless possibilities.


Together, we will have even a greater impact on helping others!
We look forward to working with you to make a better world!